What We Do
Computer Repair, Sales & Consulting Services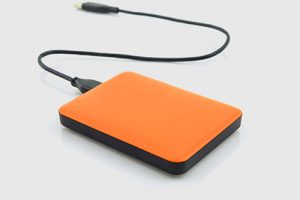 Ardmore Computers provides both in-store and onsite services also well as computer & equipment sales. We cater to both businesses and homes.
We can help with computer cleanup, software problems and installation, new computer setup, data transfer & recovery, networking, wireless connections, printers, virus removal, syncing you phone, and many more things.
Whether you need a particular type of equipment, supplies, services, consulting, or anything else, we are here to help you every step of the way. No need to go anywhere else for any of your computer needs, we are you one stop shop for everything technical.
AUTHORIZED SERVICE CENTER
Ardmore Computer is a Lenovo Premier Service Center. We work on most Lenovo Thinkpad, ThinkCentre, Thinkstaton, and ThinkServer products under warranty. Lenovo Idea lines of computers typicality have to be mailed back to Lenovo for warranty service. We also can repair and upgrade most makes and models of computers. Ardmore Computer is also a Carbonite Business Partner. Click here to shop for Carbonite Backup Services.